We all know that the Browns have their Legends program, honoring their all-time greats. All Browns Hall of Famers get in automatically, and four new members are added annually. That's 40 players and one coach so far.
But explore the official site's drop-down menus, and you'll see dozens of others deemed worthy of a brief profile, but no photo or induction date. These must have been the nominees who weren't selected (yet) but, for some odd reason, are still listed as "honorees."

So, to all these marginal heroes of the Browns' past — Warren Lahr, Bernie Parrish, Thom Darden, Eric Metcalf, and the others — we salute you. We just don't know when yet.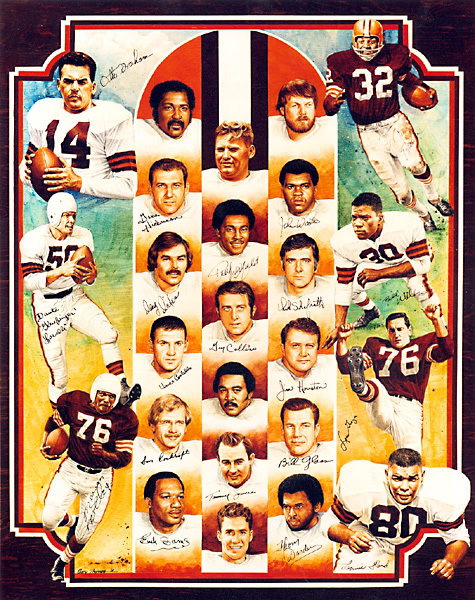 This entry was posted in Uncategorized and tagged